Monday – Friday
 2pm – 11pm
Saturday – Sunday
 1pm – 12.30 am
Email 
lelocandieredelborgo@gmail.com
Phone 
+39 041 5261143
DISCOVER
Le Locandiere Concept
Ancient tradition has it that Le Locandiere are always feminine figures, able to manage with passion and energy the wayfarer's resting and nourishing areas. A smile is the key to their success: Le Locandiere are the true masters of hospitality and good food lovers. They stand upon the solid foundations of the Venetian tradition while looking at the future: this is the newborn concept of Le Locandiere.They are waiting at their luxury home in Malamocco Venezia , Relais Alberti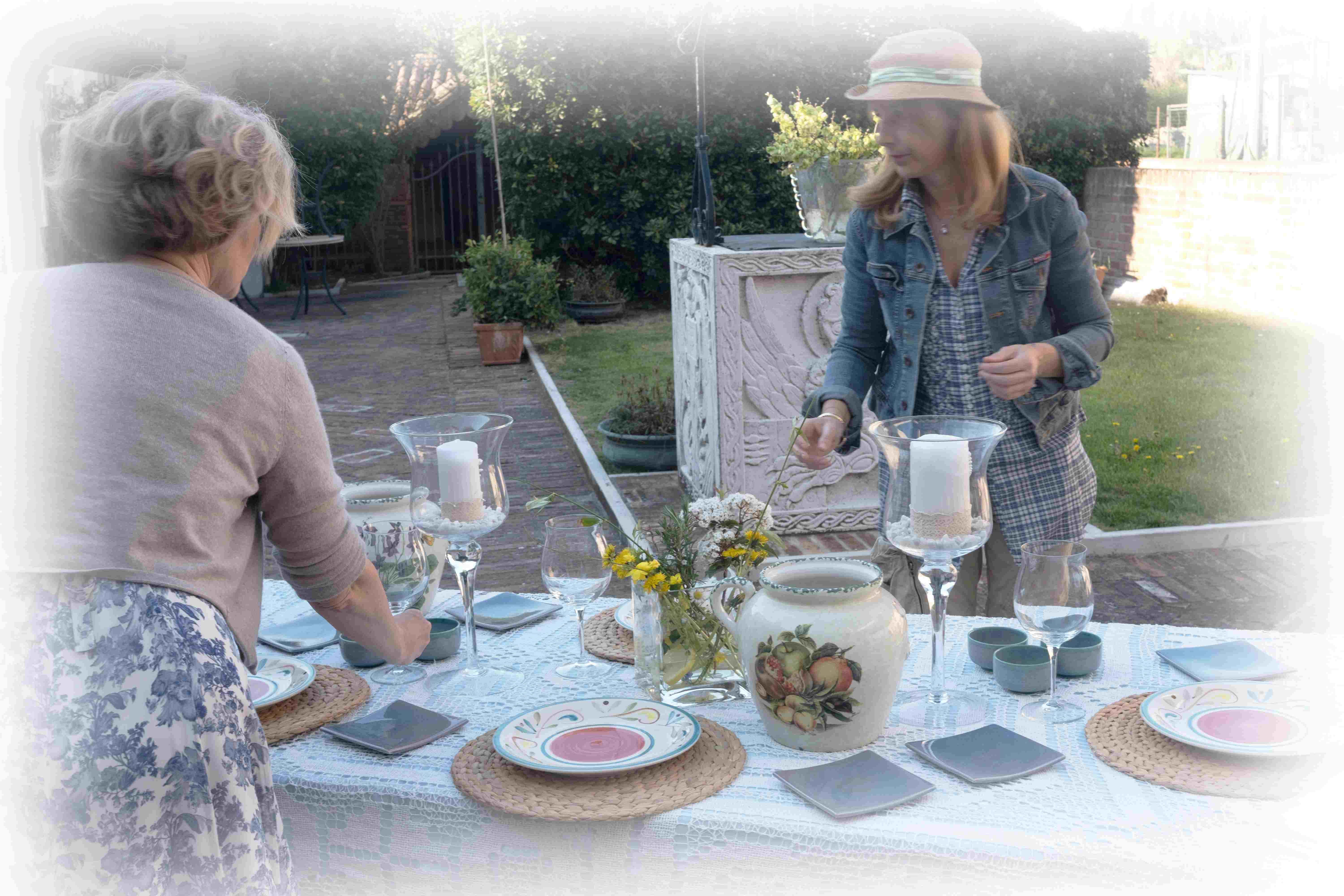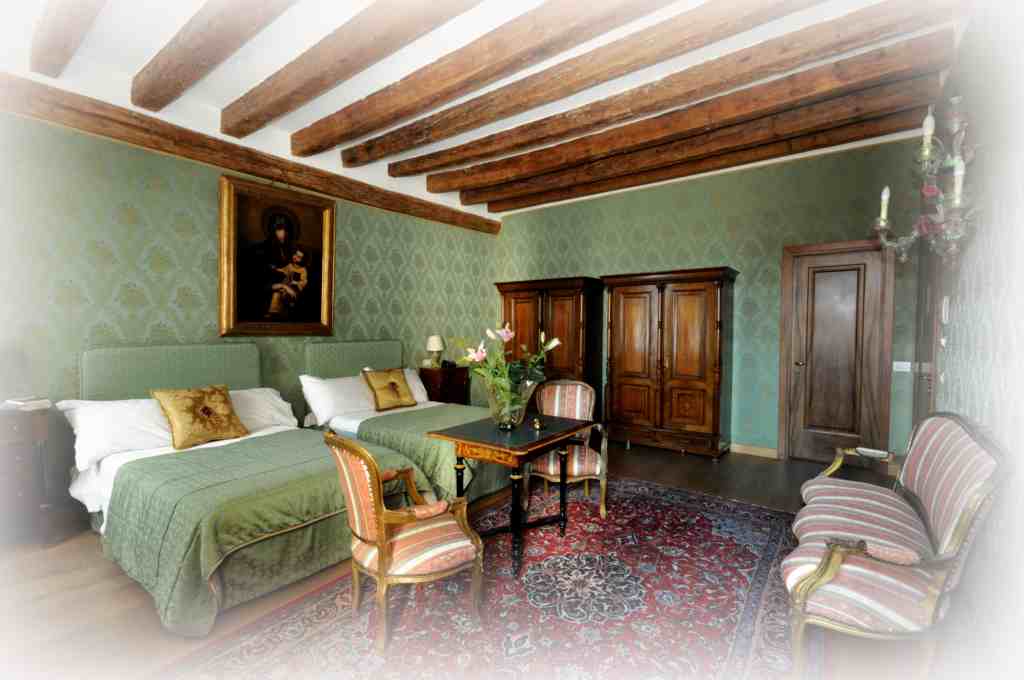 Let yourself be surprised by the first Relais de Charme on the most intimate side of the Venetian lagoon. Relais Alberti is an experiential journey, where every moment becomes an opportunity to see, smell, taste, touch … live. It is a new way of understanding the stay and the vacation at the Lido of Venice and the ancient village of Malamocco. A place to rediscover scents, smells and tastes and forgotten sensations, far from the routine of the city. A place to meet, rediscovering the small pleasures of life.
SUPPER CLUB
Ancient tradition has it that Le Locandiere are always feminine figures, able to manage with passion and energy the wayfarer's resting and nourishing areas. A smile is the key to their success: Le Locandiere are the true masters of hospitality and good food lovers.
COOKING CLASS
Le Locandiere are fortunate to have a wonderful organic vegetable garden, from which we daily pick the ingredients to prepare our breakfasts and finger foods that accompany our aperitifs.
It is SO simple. The actual salad itself consists of a handful of ingredients and even though the salad dressing requires a few more, it's stuff that you should have in your pantry already.
THE BREAKFAST
At Relais Alberti you don't arrive just for a break, but for an encounter. The Breakfast Moment is the Best Goodmorning for Us. Savored under the Ca' Alberti Barchessa or in the fireplace room, it is a treat of genuine and simple emotions.
The only ingredient I don't have on hand at all times is the palm sugar but soft brown sugar or honey will both make great substitutes. Productize customized quality.
RESERVATION
Book Your Event
Please choose your reservation date with specific time and number of people to book your event
Upcoming Events
enjoy with us
Our board of specials evolves on a daily basis according to what is sourced at the fish market that morning.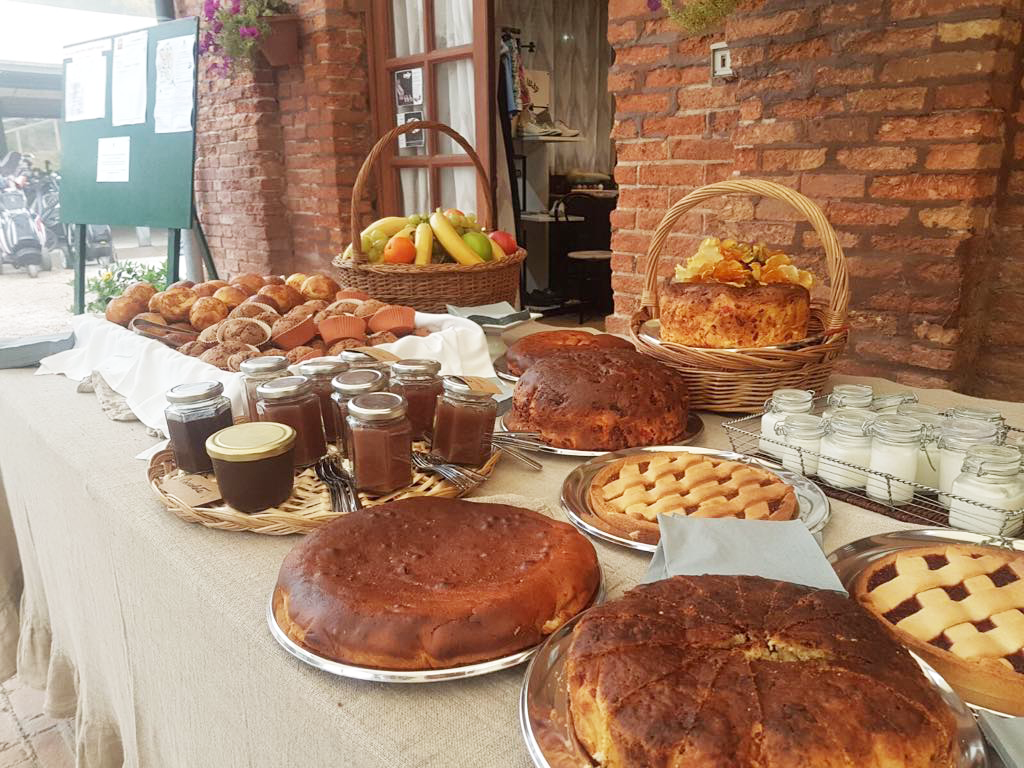 EVENT ENDED
aprile 22, 2018
"Brunch per tutta la famiglia, con giochi per i bambini e i manicaretti delle Locandiere"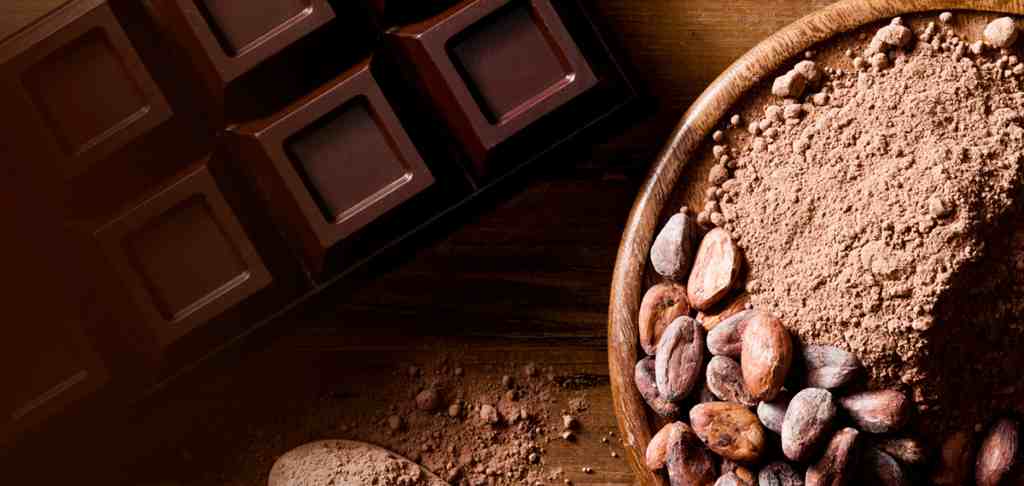 EVENT ENDED
gennaio 31, 2018
Tasting of products based on chocolate and traditional Venetian desserts prepared by Le Locandiere Michela & Micaela, followed by a presentation of the book: "E 'autentico cioccolato", author Rossana Bettini.
If you really want to make a friend, go to someone's house and eat with him… the people who give you their food give you their heart.

-
If you really want to make a friend, go to someone's house and eat with him… the people who give you their food give you their heart.

cherf-Robert Smith
SIGN UP FOR NEWSLETTER
Get Exclusive Deals From Le Locandiere